In the spirit of promoting arts advocacy, fair artist pay and creating inspiration and community through the art of live music….
REALL SWEET JAZZ PRODUCTIONS presents:
"A Songbird Holiday Salon"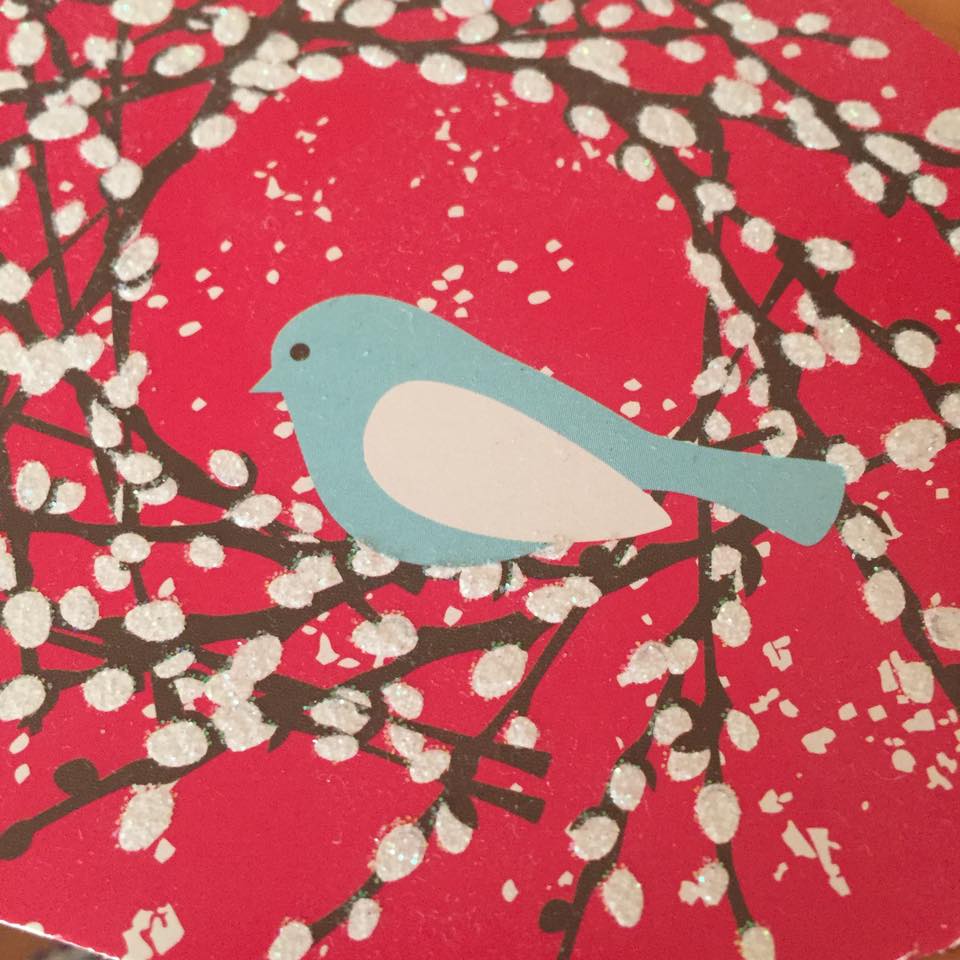 4 delightful songbirds will serenade you for the Holidays surrounded by French Antiquities and ambiance at the "Salon de Jazz"
"Kat" Hopkins – International jazz singer and songwriter from "down under"
Karen Celeste Kruz – Eclectic vocalist with a splash of mischief
Mayita Dinos – Landscape artist by day, Bolero songstress by night
#ReallSweetJazz ala Maryanne Reall
and
LIMITED SEATING RSVP now
$20 ticket includes light refreshments * address given upon tx purchase

Tickets are available here!
https://squareup.com/store/maryanne-reall-sweet-jazz
Your ticket purchase supports the art of live music and we thank you!