BeatleJazz – January 22 @ 8pm
Vitello's E-Spot
I am thrilled to be co-producing my first show at Vitello's E-Spot Lounge in Studio City, Los Angeles with my dear friend Gary Brumburgh on Jan 22.
Gary and I both have a love of the Beatles music and he approached me to do this show following on from a show I produced in April 2016 in Studio City.
The Early Years – Beatlemania
The show is focused on the early years of the Beatles, when they became known as the Fab Four and really started taking the world by storm. We'll be doing a mix of solos, duets and a special medley.
Songs from: Meet the Beatles, A Hard Day's Night, Help, Rubber Soul, Yesterday and Today, Revolver.
We have linehttp://www.vitellojazz.comd up a top notch band for this special show with neoteric arrangements of some very classic well known Beatles tunes to delight. For this show, I've engaged my older brother musician Tim Hopkins in New Zealand to write arrangements for a few of my tunes.
Tickets
Please purchase your tickets early through Vitello's website by clicking here. You can also view the event on the facebook event page.
We hope you can join us for this special show and learn some more about the Beatles history that you might not already know.
Performers:
Kat Hopkins – Voice
Gary Brumburgh – Voice
The Band:
Karen Hammack – Piano & Musical Director
Gabe Davis – Bass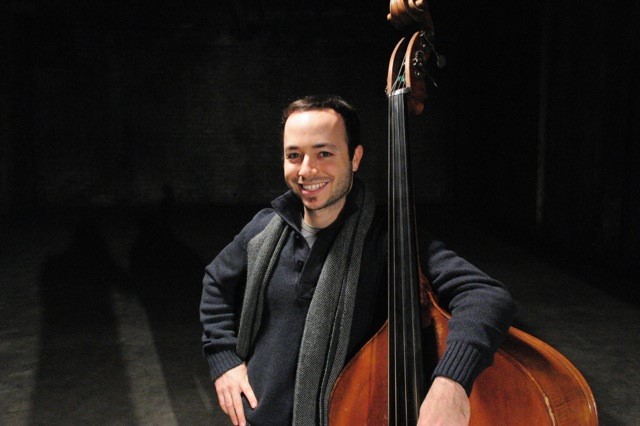 Jack LeCompte – Drums
Allan Walker – Tenor Sax